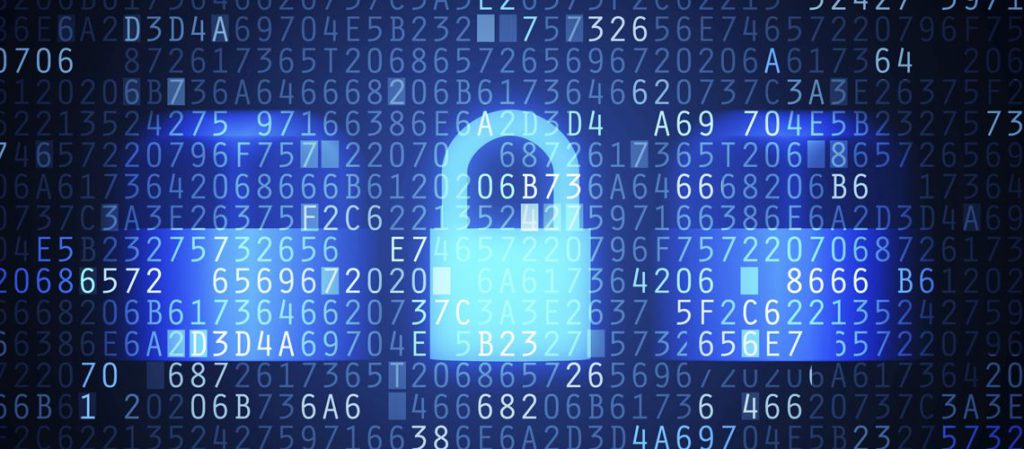 Personal data is any information relating to you, whether it relates to your private, professional, or public life. In the online environment, where vast amounts of personal data are shared and transferred around the globe instantaneously, it is increasingly difficult for people to maintain control of their personal information. This is where data protection comes in.
Data protection refers to the practices, safeguards, and binding rules put in place to protect your personal information and ensure that you remain in control of it. In short, you should be able to decide whether or not you want to share some information, who has access to it, for how long, for what reason, and be able to modify some of this information, and more.
Governments also have a security interest in ensuring the protection of personal data. In 2015, criminals stole 21.5 million records from the US Office of Personnel Management that contained the highly sensitive personal data of federal employees and their family members. This type of attack is happening more frequently across the globe, and countries must take action to better protect individuals' information.